The Palace Amusement Jamaica National Anthem 2015
WHO? WHAT? WHERE?
The 2015 National Anthem rendition showcases the beauty of the Jamaican people and our country. The 2015 version contains more footage than any other version we've produced, and its all presented in just over a minute, driven by a beautiful anthem score composed and arranged by Jon Williams. For almost a year, our production crew travelled the length and breadth of the island to capture Jamaica at its most beautiful and exciting. On this page, you can learn more about WHO some of these Jamaicans are, WHAT they're doing, and WHERE some of the shots were taken. In the process, you may gain a deeper appreciation for our achievements as a people, the inherent beauty and diversity of our country, and the dedication of those who serve and protect it.
A special thanks to Richard Lannaman, Jahsen Levy and Sheldon Turnbull for their passion and tireless dedication to this project, and to Melissa Carr for keeping us organized. FInally, a very special thank you to Melanie Graham and Palace Amusement for the opportunity to share our love of Jamaica.
Enjoy...
Adrian Lopez - Director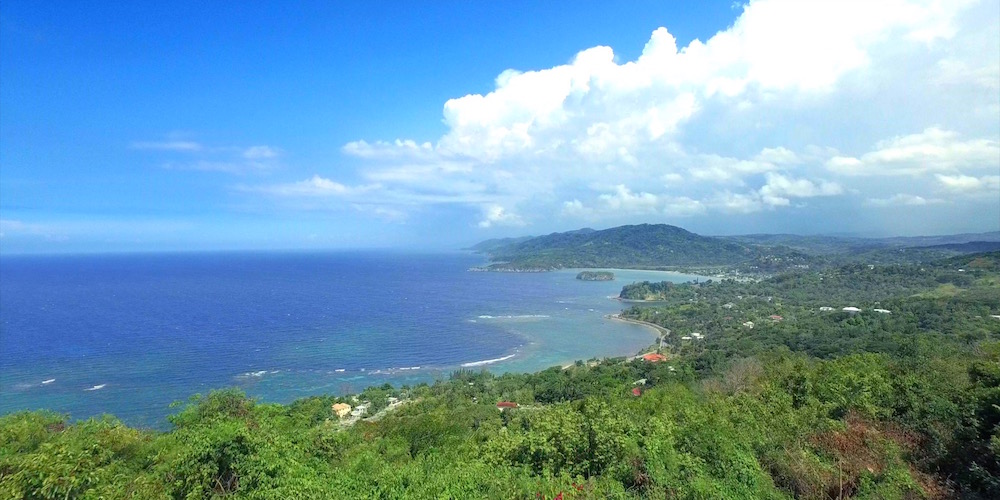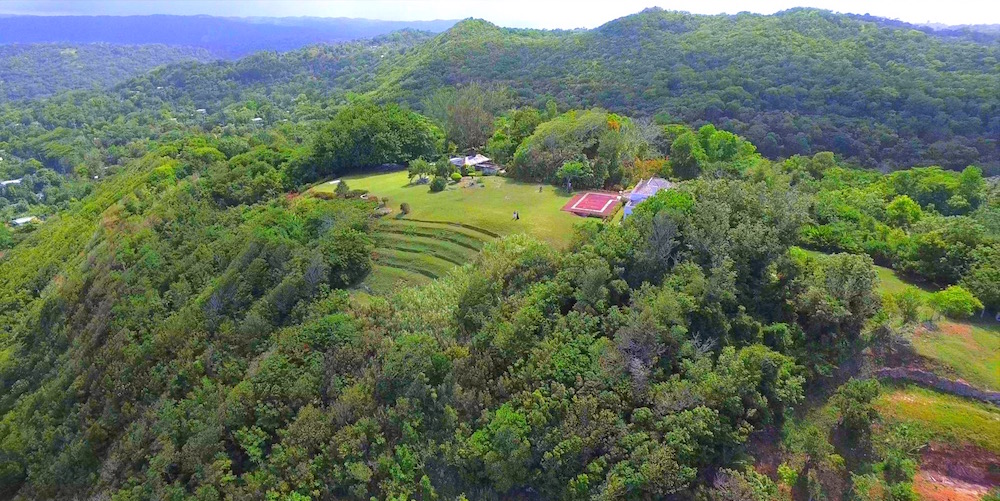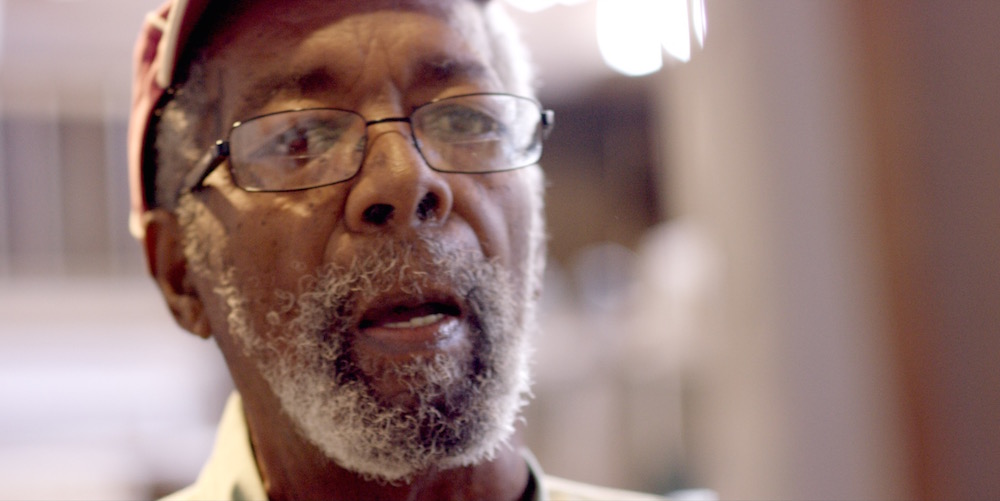 1
2
3
4
5
6
7
8
9
10
11
12
13
14
15
16
17
18
19
20
21
22
23
24
25
26
27
28
29
30
31
32
33
34
35
36
37
38
39
40